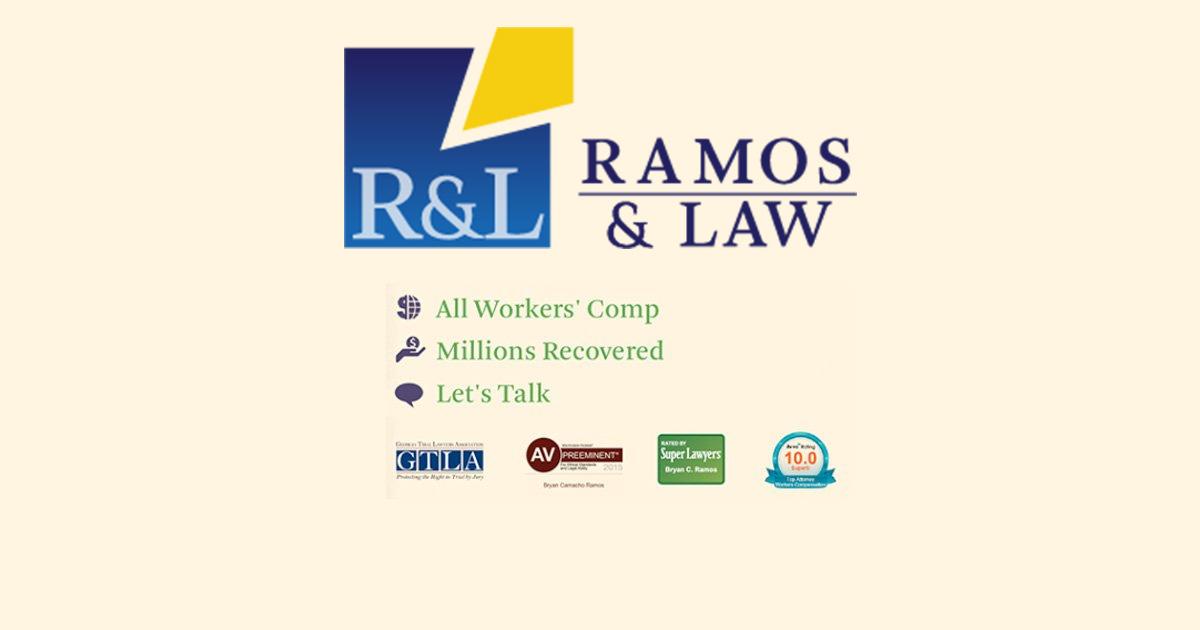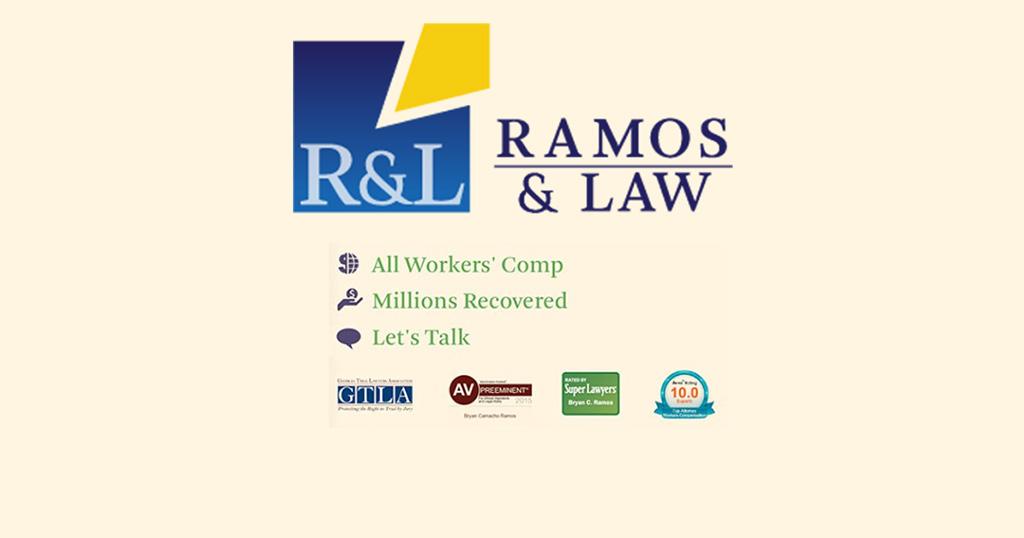 According to a study published by the NCCI, the volume of prescription drugs dispensed by workers' comp physicians to injured workers has risen sharply in recent years. It appears that Georgia workers' comp physicians are amongst the highest dispensing in the country. Interestingly, Oxycontin has become the top prescribed drug within the workers' compensation community. The removal of the extended release generic version of Oxycontin after a successful patent defense was cited as a major factor.
In Georgia, prescription drugs ordered by the treating physician for an accepted workers' compensation accident should be provided to injured workers free of charge. There should be no claimant co-pays or the satisfaction of any premiums in these cases. The injured worker may fill the authorized treating physician's prescriptions at any licensed pharmacy. Many times the workers' comp carriers will issue pre-approved "prescription cards" that streamline the process for the pharmacies. At the Ramos Law Firm, some of our clients have opted to use a service that allows for the prescription medication to be delivered to the claimant's home after the doctor's order has been verified. This service enables the injured worker to concentrate on "getting better" and avoids the trouble of traffic, wait-times, and further insurance delays.
If you have any questions about a Georgia workers' compensation injury and would like a free consultation about your claim, please call the Ramos Law Firm at (404) 355-3431.