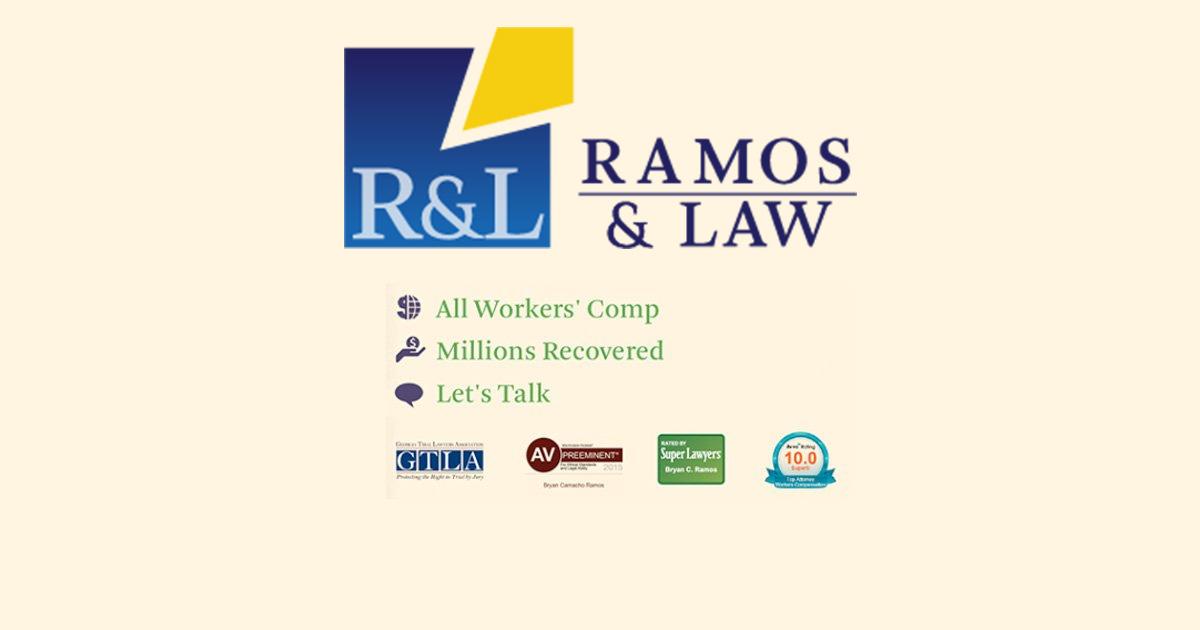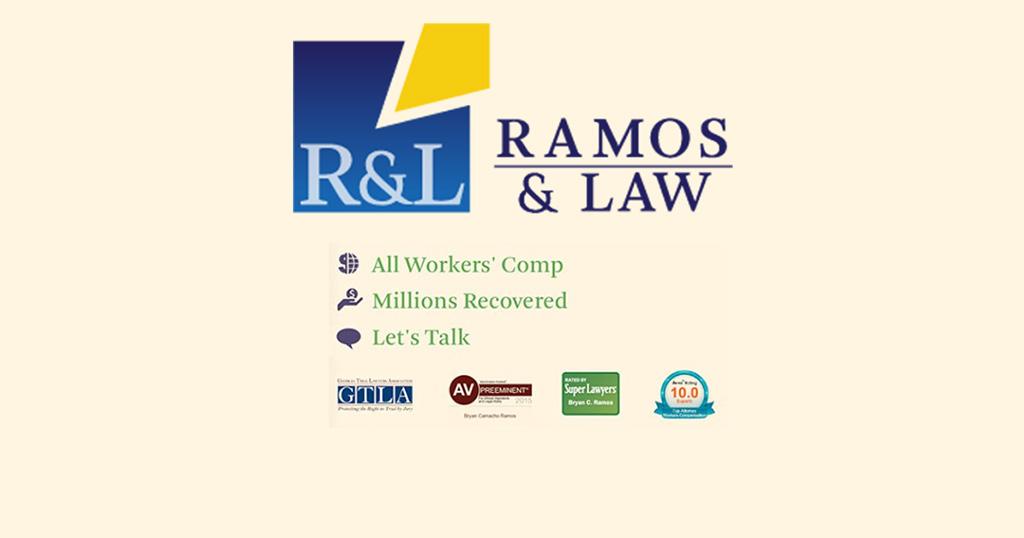 If you have suffered a work-related injury and cannot work, you are entitled to workers' compensation benefits. Yet when an employer/insurer denies benefits for any reason, there can certainly be some frustration while waiting for results from a claim filed with the State Board of Workers' Compensation.  That frustration can be compounded when bills cannot be paid.
Unfortunately, there is little that can be done to speed the process along.  Once a hearing request is filed with the State Board, the Employer/Insurer is entitled to conduct discovery in order to gather information about the claim and develop defenses.  It can take months before a claim ever gets to a hearing.  Then it can take several more months of appeals before a final award is made.  All the while, the bills continue to pile up.
It is frustrating, but you have to trust the process. It is a good process that allows both sides to present their evidence so that an administrative law judge can make an informed decision.  Provisions have been made in the Workers' Compensation Act to compensate for the long period of time between the filing of the claim and the award.  This can come in the form of lump sum awards to make up for the benefits, attorney's fees and/or penalties.  So your patience can be rewarded.