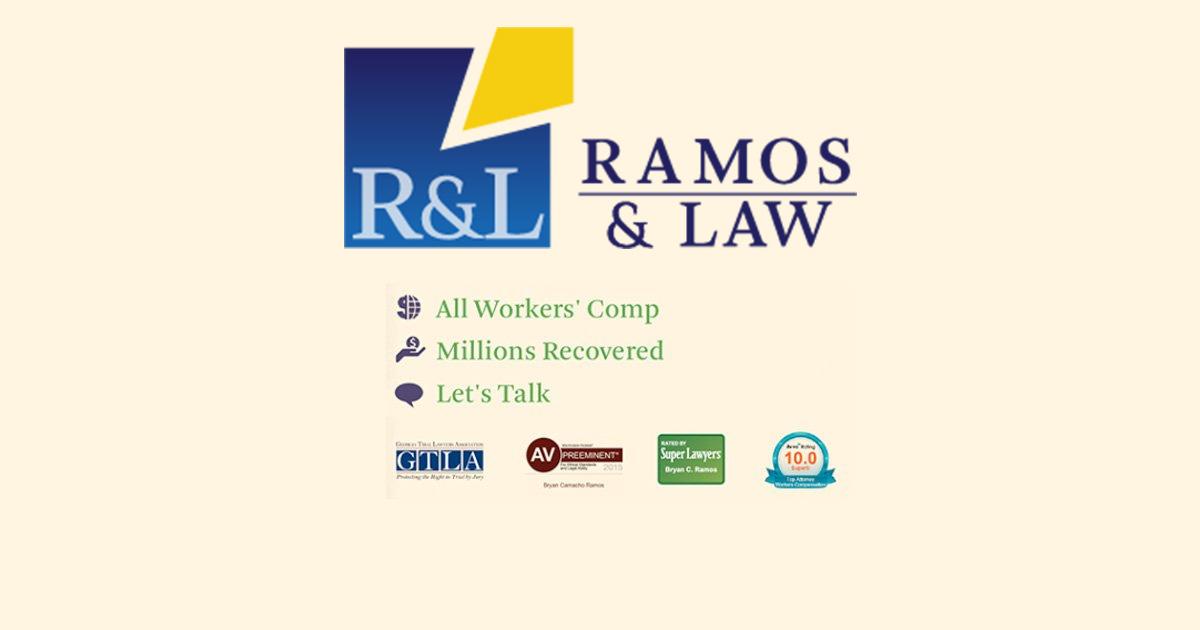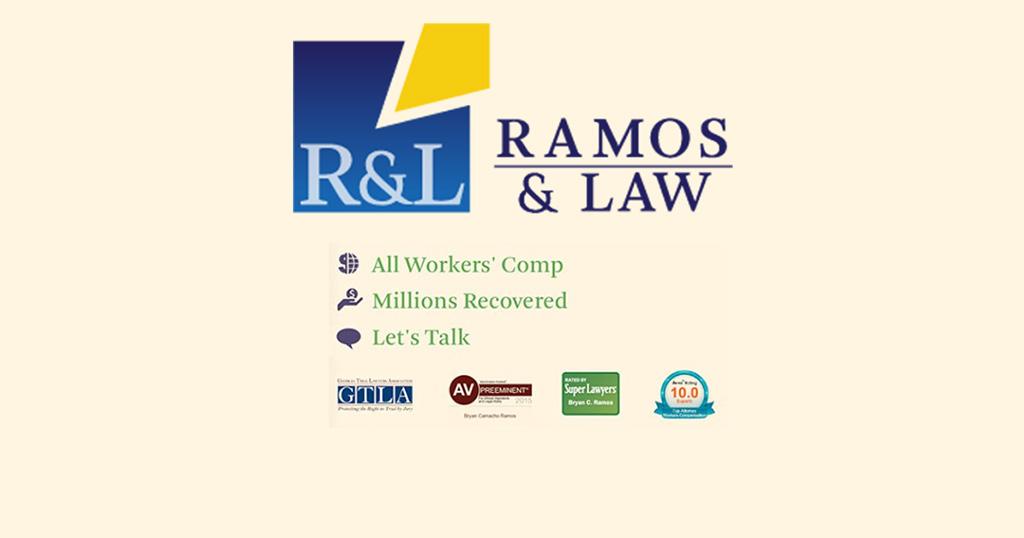 When an employee is injured on the job, he or she is either rushed to the hospital in severe cases or instructed to treat with Concentra or Urgent Care.  These places are industrial clinics that focus in minor occupational accidents.  If the injury requires more specialized care, the employee is often referred to an "orthopedic" doctor.  The term, 'orthopaedic', literally translates to "straightening a child" as if he or she had a broken bone.
Some orthopedists will exclusively focus their practice on particular body parts such as shoulders, knees, hands, elbows, or the spine.  These doctors also are referred to as practicing "sport medicine."  These physicians may also perform the surgical repairs and may be instrumental in developing and monitoring the coordination of physical therapy and other modalities of recovery.
In the greater-Atlanta area, groups such as the Peachtree Orthopedics, Resurgens Orthopaedics, and Dominion Orthopaedic & Spine are common players in the workers' compensation realm.  These groups are often on the Employer's "panel of physicians."  It is important to remember that an injured worker has the right to choose his or her doctor from this panel or list of doctors.  Understand that your health is at issue and you should take an active role in the medical care.  It is also very important to know the doctor's reputation as being a "patient advocate" or someone directed by the insurance company.  It is also prudent to inquire with the State Medical Examiners Board to determine if any of these doctors are in good standing or if they have ever been disciplined by the State.
The ultimate goal of all treatment is achieve a "cure", or at least get you better to return to work in some capacity.  More often than not, a "cure" is only an ideal.  Lingering pain and chronic discomfort are common symptoms that may last a lifetime.  However, the issue is whether you are able to return to work from a medical standpoint.  Obviously, this is a question for the treating doctor based on the medical evidence.
In some instances, doctors may prematurely release the injured worker back to work when the employee remains disabled.  In these unfortunate cases, the worker is at a disadvantage.  He or she is faced with either risking further injury by returning to work or face a termination (of benefits or the job) for failing to report to the job site.  In these situations, it would be prudent to consult with a lawyer who practices workers' compensation law.  At Ramos & Law, the consultation is free and confidential.  If you would like to speak to an attorney about your case, please call us for a free consultation.