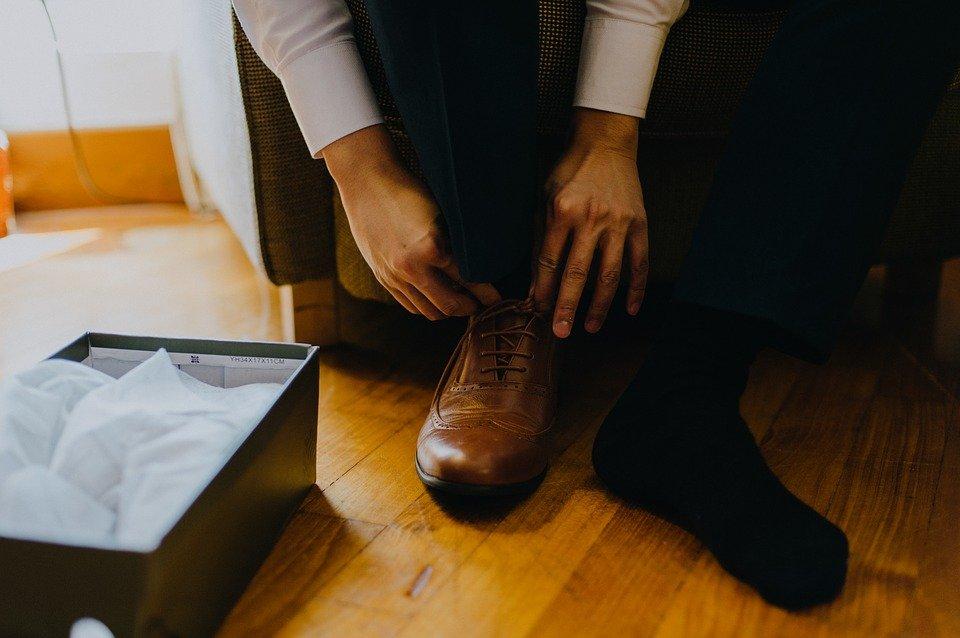 A Georgia employer should support an injured worker's safe and speedy return to work. A company's support for its injured employees shows that it values its workforce. Additionally, it benefits a business to accommodate an injured employee's physical restrictions rather than hiring and training a new replacement.
As an employer, companies shouldn't rush an employee back to into the workplace, even if they are committed to returning. Generally, the company and the employee do not have the final medical say about when (and in what capacity) the employee may rejoin the company work force. The treating doctor, who is often a member of the employer and insurance company-approved panel of physicians, will decide when and how the injured worker can come back to work.
Once a worker is capable of returning to work, the employee may be relieved from the emotional strain of being unable to work and will enjoy being a productive member of society. However, a Georgia worker should not feel pressured to return to work before he or she is ready because it could aggravate the work injury and may cause longer disability periods.
Helping injured employees return to gainful employment is the goal of the Georgia Worker's Compensation Act. Employers can smooth the transition by allowing workers to do lighter duties before returning them fully to their former job responsibilities. In the meantime, companies should enjoy the peace of mind that valued employees are working towards returning to their pre-injury jobs status.