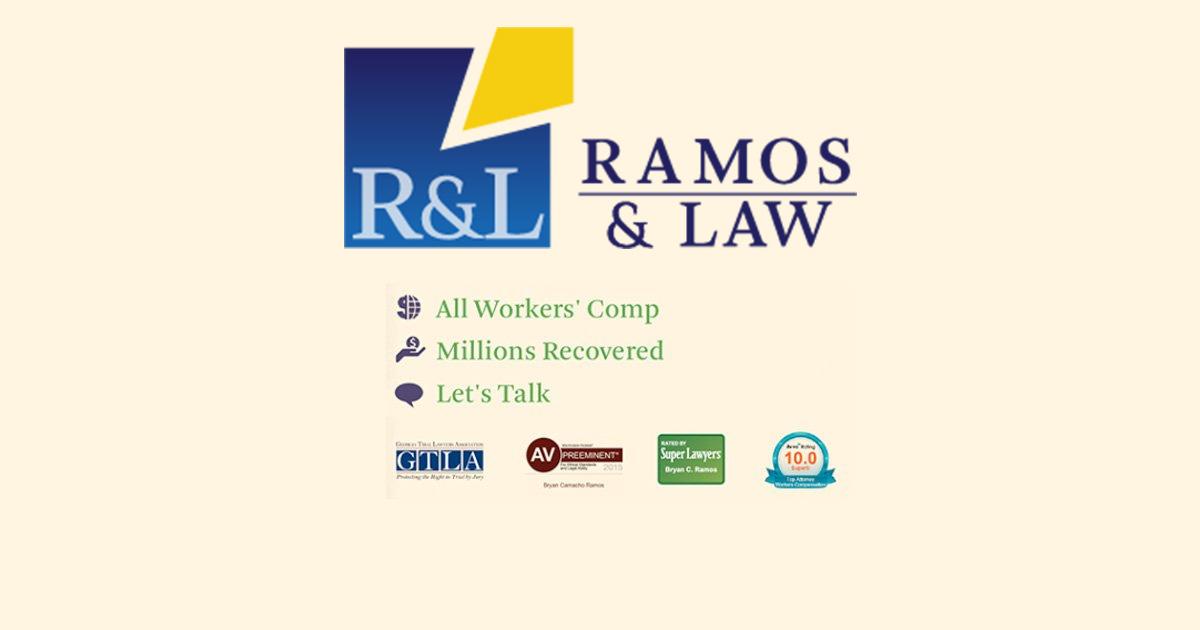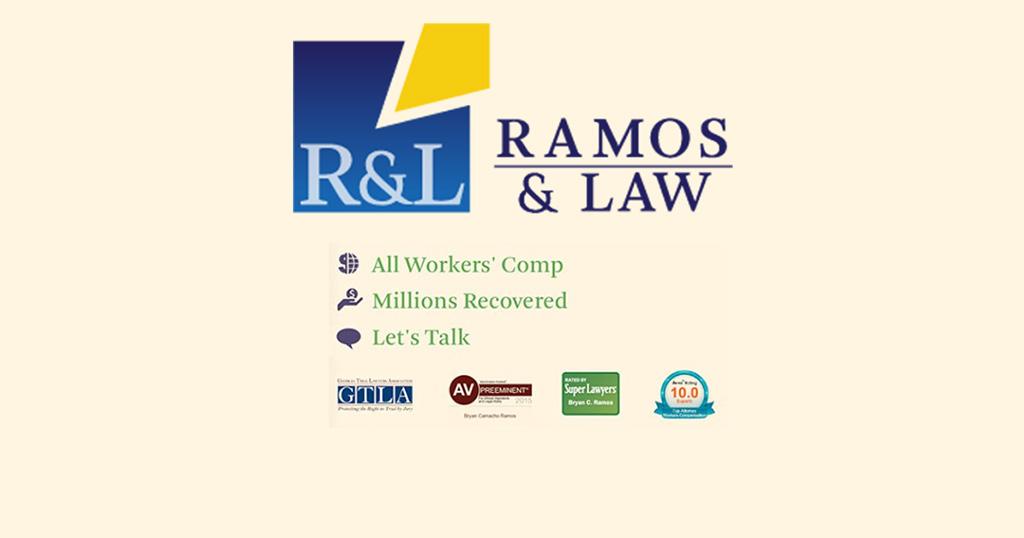 On January 16, 2009, Gail Bailey presented Legal Administration and Technology at the Law Office Management for the Paralegal seminar offered by Institute for Paralegal Education.  This was telecast via the web so attendees were not only in Atlanta but nationwide. 
During the seminar Gail mentioned a digital recorder model that was not included in the material.  The recorder mentioned was an Olympus DS-4000 and, as stated during the presentation, this model is being discontinued (according to a vendor of same).
Also, another productivity tool you may want to try is SplitView which is an inexpensive tool to split your monitor in half (as opposed to installing a second monitor).
If you have any questions, feel free to contact Gail.