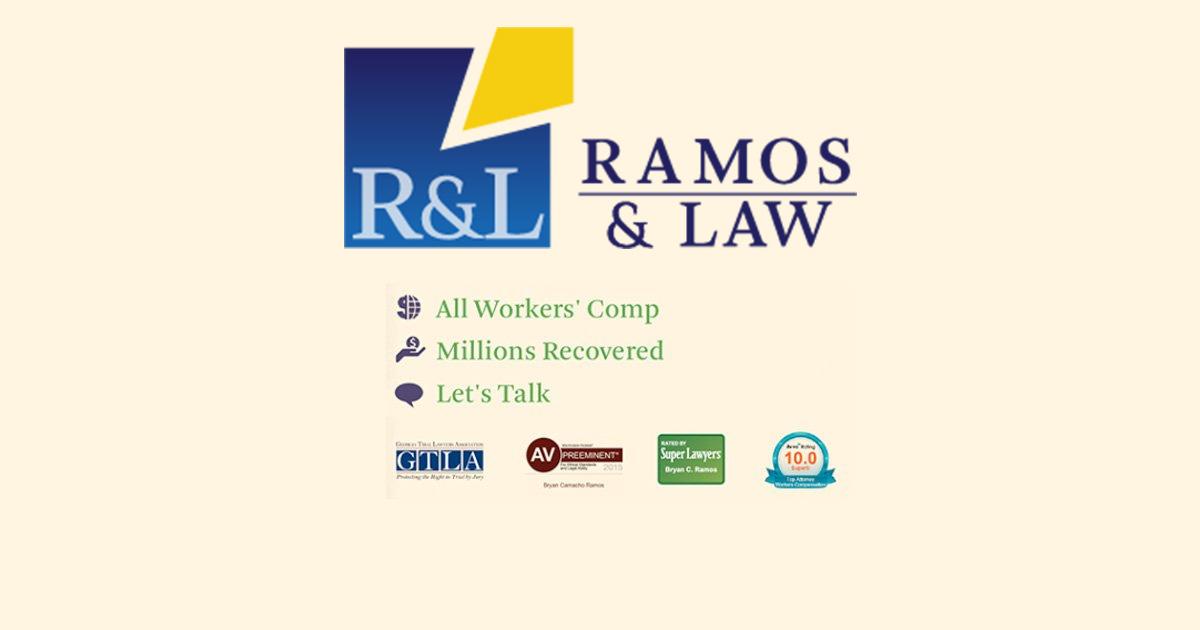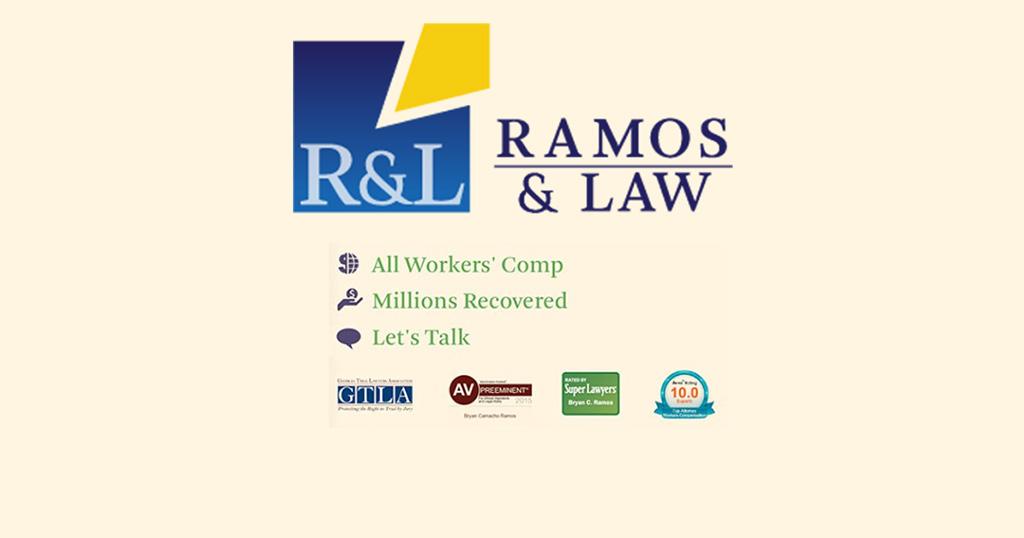 In October 2011 the Department of Labor stated that nearly 3.1 million nonfatal workplace injuries and illnesses were reported in the private sector.  This roughly translates to almost 4 injured workers per 100 workers.
In these tough economic times, injured workers are fearful of losing their jobs and sometimes they are unaware of their rights under the Georgia workers' compensation system.  Generally, the workers' compensation system is a "no fault" structure that allows for injured workers to receive immediate medical treatment and a portion of their income during the time they are out of work.  In exchange for the "no fault" system, the employees who are  hurt on the job are generally restricted from suing the employer outside of the workers' compensation system.
Sadly, the Occupational Safety and Health Administration (OSHA) reported that 4,609 workers were killed on the job in 2011.  "Every day in America, 13 people go to work and never come home. Every year in America, nearly 4 million people suffer a workplace injury from which some may never recover…"– Secretary of Labor Hilda Solis, Workers Memorial Day speech April 26, 2012.
In these tragic situations, the deceased employee's "dependents" may be entitled to workers' compensation benefits.  These dependents are generally the employee's spouse or children.  Additionally, the workers' compensation insurance carrier will usually be required to pay for the deceased employee's funeral and burial costs up to a certain extent.
If you have any questions about workers' compensation injuries, please feel free to contact the Ramos Law Firm.