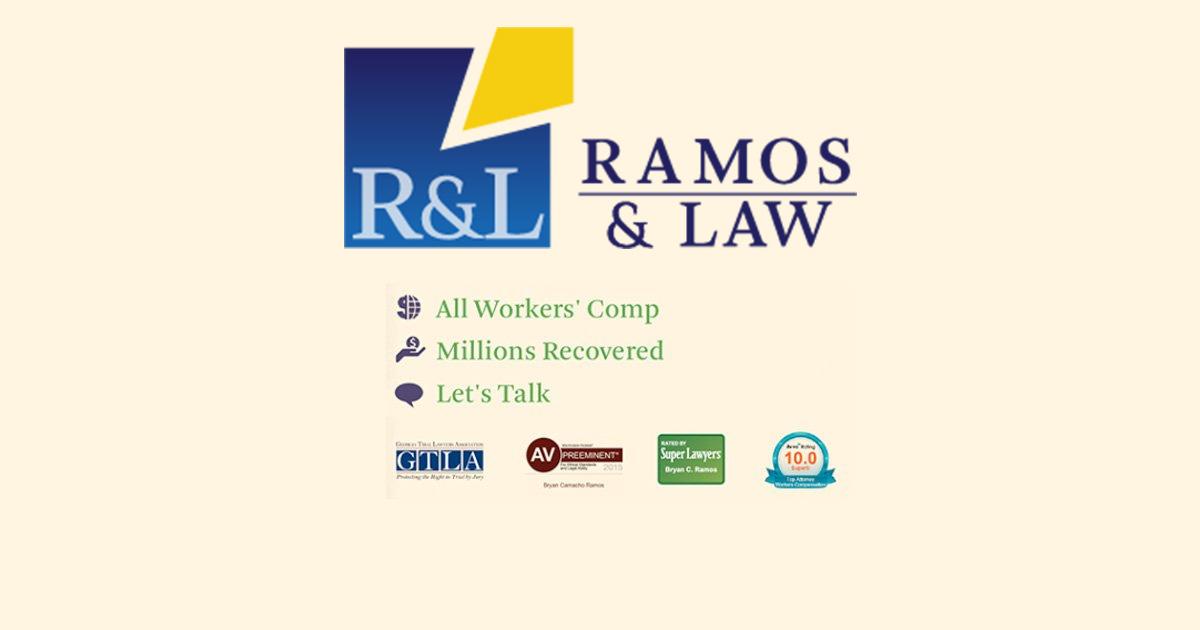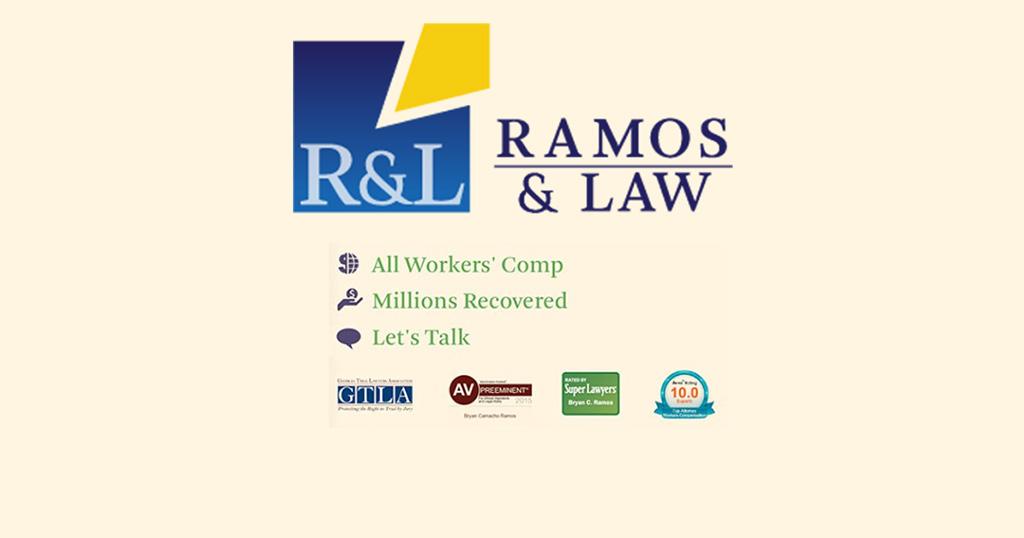 Citing that nearly 22 million American workers are exposed to hazardous noise on a daily basis and that occupational hearing loss continues to plague industry workers, the National Hearing Conservation Association (NHCA) requested a reduction of the permissible exposure limit (PEL) for noise exposures recognized by the Occupational Safety and Health Administration (OSHA).  By adopting this reduction, the United States would be level with nearly every other country in the world.
"Nearly every other nation on earth has adopted a more protective 85 dBA exposure limit – which means that U.S. workers have a substantially greater risk of developing noise-induced hearing loss than do the workers of almost every other nation," said Rick Neitzel, PhD, CIH, NHCA President.   "Also, workers in industries like construction, agriculture, and oil and gas drilling are currently not covered by an effective regulation, which is unacceptable, given the high levels of noise exposure associated with these industries."
Currently, there has been discussion at the Georgia State Board of Workers' Compensation adopting a lower hearing loss threshold.  The attorneys at Ramos & Law are monitoring this development as to whether it will find its way into the 2010 legislative bill.
If you have suffered a hearing loss at work, call now for your free consultation (404) 355-3431 or complete the contact form and we'll call you.