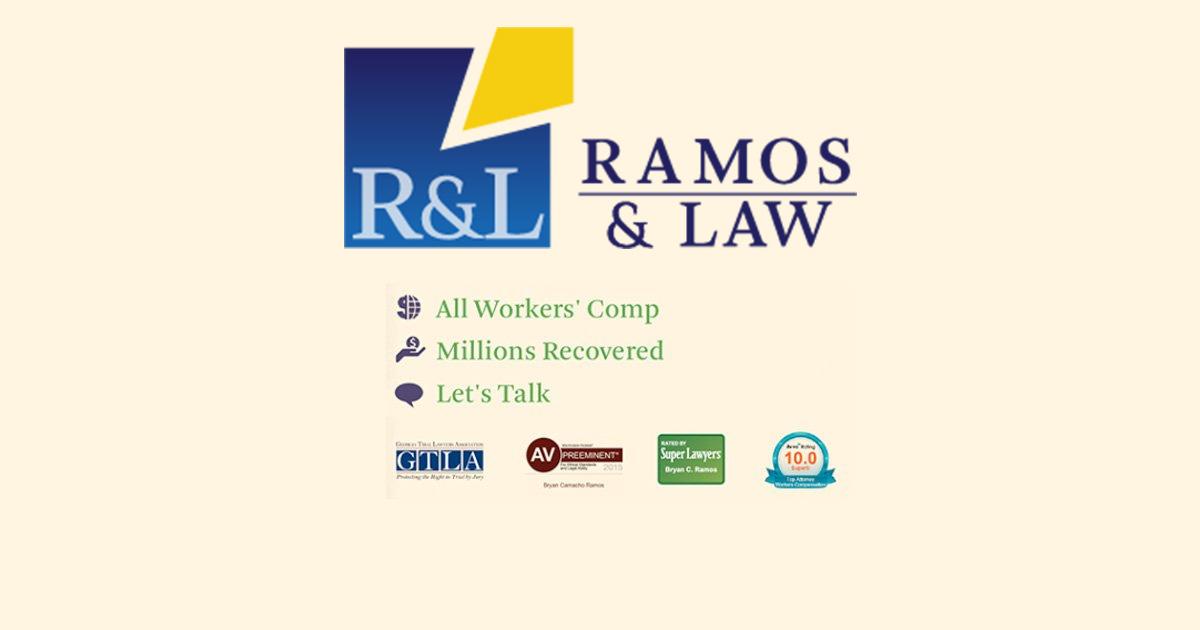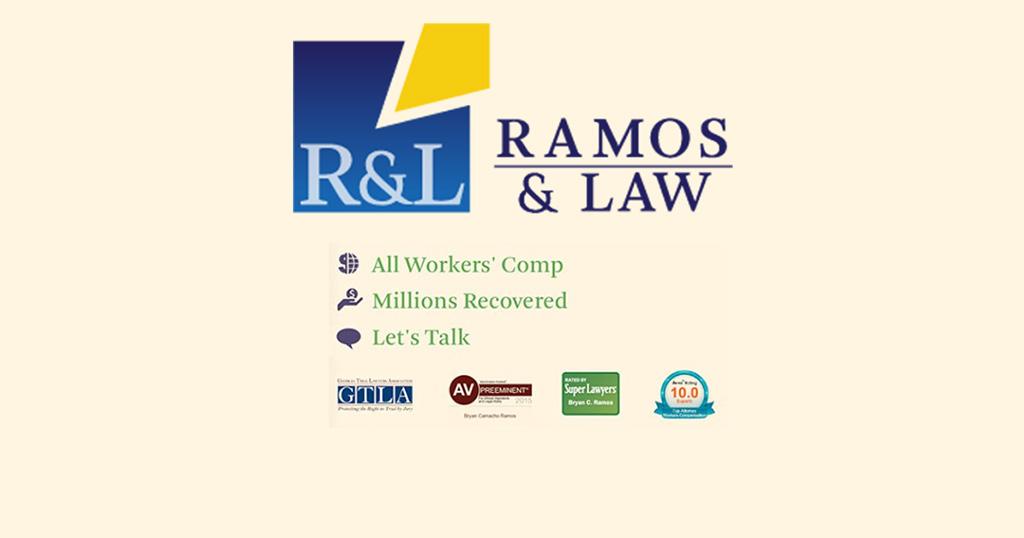 Generally, the goal of the injured worker and the authorized treating physician should be the same:  to heal the patient.  Given the number of patients that "company doctors" see, it is important that the injured worker serve as his or her best advocate during the medical appointments.  At Ramos & Law, we recommend that the injured employee attend all the scheduled medical visits without fail  However, if you legitimately cannot attend the appointment, notify the physician's office immediately.  Do not simply "no show".   Also, call if you are going to be late.   If the doctor or insurance company believes you are refusing medical care, then this may inhibit your entitlement to future care or other workers' compensation benefits.
When you meet with the treating doctor, have a notebook and pen with you.  We recommend that you write down all your questions before the appointment and make sure you ask him or her for the answers.  As the doctor is answering, take notes as to what the doctor or nurse said in response to the questions.  Also, we recommend you use this "notebook" as your medical diary with relation to your workers' compensation injuries.  Write down everything you think may be useful.  For example, write down the name of the doctor and nurse, the medical group, the address of the medical facility, parking charges, medication, the level of pain, symptoms or complaints made to the doctor or nurse, and the length of time the doctor spent with you.  These little bits of information may be tedious at first but it may prove to be crucial if there is a dispute down the road.
Additionally, we recommend that the injured worker attend with a trusted family member.  By doing this, it will hopefully cut down on misinterpreting the doctor's and nurse's instructions.  If English is not your first language and you prefer an interpreter to assist with the medical evaluation, ask for it.  Don't be embarrassed or shy about it.  It is your health at stake. On the other hand, Ramos & Law does not recommend you allow anyone from the insurance company attend your medical appointments.  This includes "nurse case managers" or "nurse consultants".  These people are simply agents of the insurance company and their loyalties run to the insurance company, not the patient.  Remember, you must be actively engaged in your medical treatment as no one else is more qualified to speak about your health issues and complaints.
If you have any questions  about following up with the authorized treating doctors in Atlanta, Decatur, or anywhere in Georgia, please feel free to contact Ramos & Law for a free consultation.