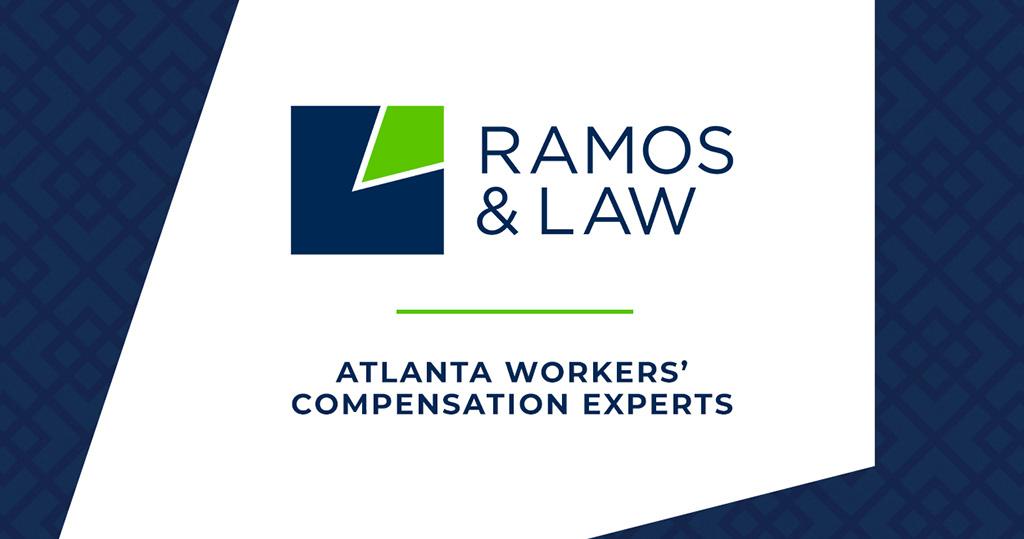 Shaw industries was named by Forbes Magazine the best employer in Georgia and one of the best in a nation for 2014. Shaw was one of 14 Georgia companies on Forbes' Best Employers list. The Dalton, Georgia company has recently added new jobs in Georgia, employing 22,500 people. But even this carpet giant is not immune to workplace injury. The reality is, carpet industry workplace injuries can be life-altering.
Findlaw details a workers' compensation case involving a Shaw Industries carpet inspector who had a partial foot amputation back in 1996 after getting her foot caught in a carpet roller. After years of secondary knee problems due to an altered gait because of the accident and foot prosthesis, the worker recently won an appeal, allowing continued compensation due to a 'change in condition.'
It is possible Shaw has made improvements in workplace injury the past several years. According to Great Manufacturing Stories, an online resource dedicated to promoting manufacturing industries in the U.S., Shaw was awarded a Commissioners Cup from the Georgia State Labor Commission for improvements in workplace safety.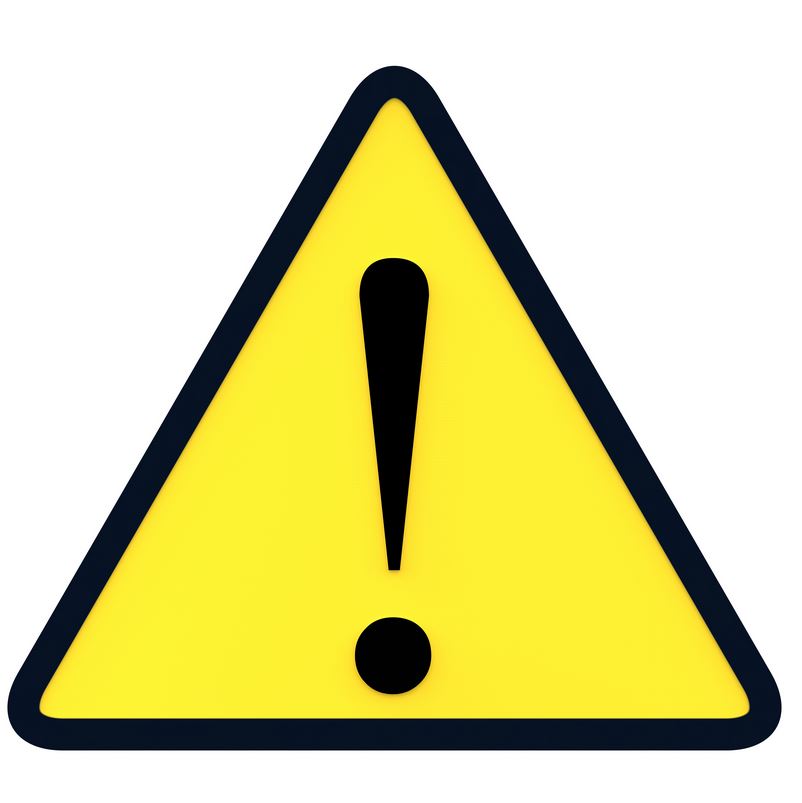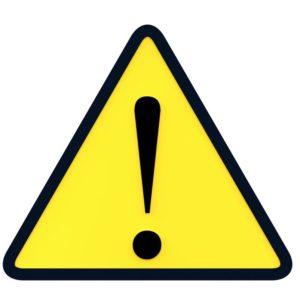 Injuries among carpet layers has also grabbed attention by safety advocates including OSHA. According to the National Institute for Occupational Safety and Health, the approximately 100,000 carpet layers in the U.S. make up less than .06% of the workforce but file 6.2% of all workers' compensation claims for traumatic knee injury. Kneeling on hard floors and using what's called a 'kicker' to stretch carpeting, supported by the knee, can create serious injury over time.
In fact, NIOSH has issued a warning alert requesting that employers of carpet layers, contractors, and retailers and trade union representatives bring this issue to the forefront. NIOSH concludes its report with these recommendations:
Intensify education on the dangers of kneeling on hard surfaces and using a knee kicker.
Encourage use of knee pads.
Use power stretchers instead of knee kickers to stretch wall-to-wall carpeting.
Ensure employees are trained on how to use the power stretcher.
Conduct further research to develop improved methods of carpet installation.
Ramos & Law has been advocating for injured workers for 10 years, practicing 100% Georgia Workers' Compensation law.  For more information on your rights after workplace injury including free workers' compensation consultation, call us 24-hours a day.