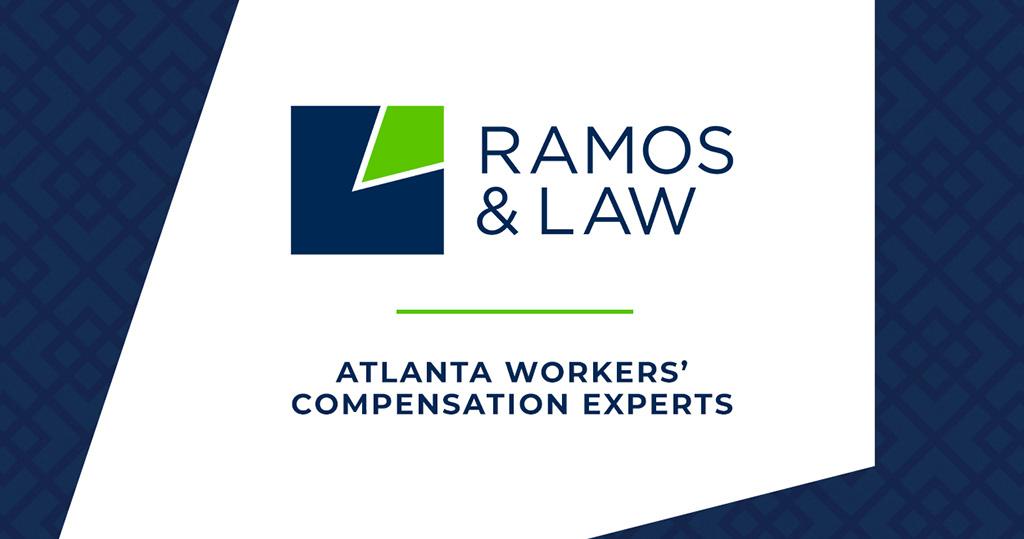 The Georgia Workers' Compensation system relies on a duly licensed physician to serve as the work comp "authorized treating physician".  This physician is often referred to as the ATP and his or her opinion and language in the medical narratives carries a lot of influence with the direction of a workers' compensation or occupational injury case.  The ATP's opinion not only determines the injured worker's medical treatment plan, but also whether the employee is entitled to receive workers' comp income benefits or return to work. Additionally, the ATP determines whether the injured worker may be assigned a permanent impairment rating.
However, what happens when work comp ATP includes negative comments about the injured employee or says things that are potentially libelous?
In the case of Jasarevic v. Foster, 335 Ga. App. 528 (2016), the ATP was sued for making "libelous statements" in his medical records about Mr. Jasarevic. In 2012, Dr. Foster asserted in a medical narrative that Mr. Jasarevic made threatening statements during a medical appointment for a workers' comp injury. Moreover, Dr. Foster considered the injured employee as a "threat" and refused to continue care for the workers' compensation injury.
Mr. Jasarevic advanced a libel suit and asserted that Dr. Foster's statements prevented him from receiving additional medical treatment. Dr. Foster hired a lawyer and requested the Court to dismiss the case on the grounds that statements made in workers' compensation proceedings are privileged and cannot serve as the basis for a libel claim. The trial court agreed and dismissed Mr. Jasarevic's case.  Additionally, the Court of Appeals affirmed the ruling  that, "statements made by a physician in his or her medical records that are pertinent and material to a workers' compensation claim, such as the statements at issue here, are privileged as a matter of law and cannot serve as a basis for a claim of libel."
While we understand that some doctors may be abrupt or have a bad "bedside manner", we encourage our clients to maintain a good relationship with the ATP. However, if the injured worker truly believes the ATP does not have his or her best interest at heart, we would do everything within the law to change physicians as soon as practicable.
If you need help with a Georgia workers' compensation claim, call us today for a free consultation (404) 355-3431 or email us.