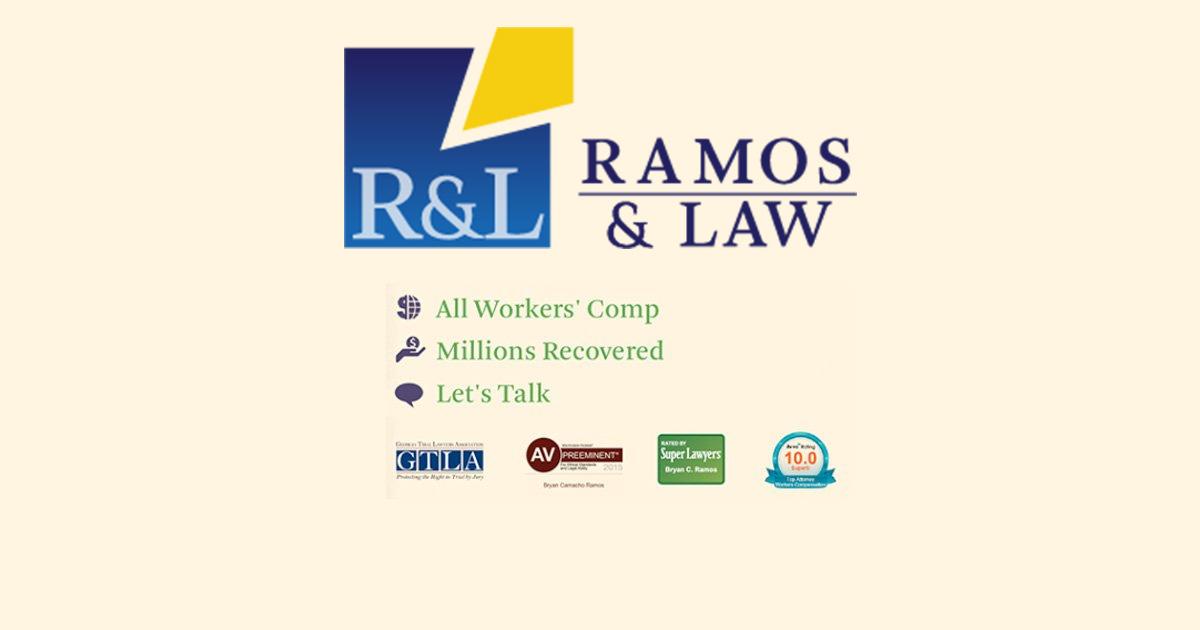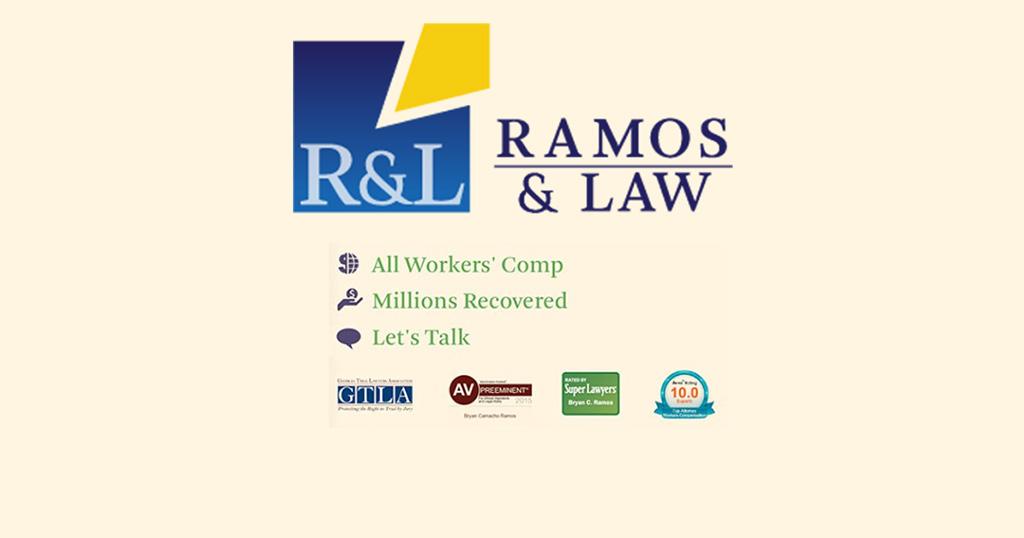 When an employee is injured on the job, the Employer is required to furnish them with medical benefits including surgical, hospital, and related care or items prescribed by a licensed physician.  These items may include artificial members and prosthetic devices and aids damaged or destroyed in the work accident.  Generally, the "physician" is a person licensed to practice a healing art.  This may include medical doctors, chiropractors, osteopaths, and psychologists.  These injured employees may be entitled to medical benefits including regular doctors' visits, diagnostic procedures, counseling, in-home attendant care, and in some cases even domestic household services.  In addition, these medical benefits include the cost of travel between the employee's home and place of examination, treatment, physical therapy, or the pharmacy.  This travel cost is generally reimbursed in the form of mileage expenses, provided they are timely submitted to the insurance carrier. 
Employers may attempt to control your medical treatment.  The workers' compensation law allows these employers to utilize a "panel of physicians" which serves as a pre-approved list of doctors who are allowed to render treatment.  This panel of physicians must be posted in an obvious place and the Employees must have sufficient notice of the form and function of the panel.  Additionally, the panel must have at least 6 non-associated medical facilities or physicians properly listed for the employees.  Furthermore, this listing must contain the current and proper name, location, and phone number.  Failure to post this panel may result with the injured employee having the power to choose whichever doctor he or she believes to be most qualified.
Having the power to choose your own physician is very important.  If you have been injured on the job and want a free consultation as to medical benefits or panel choices, please feel free to contact our office.