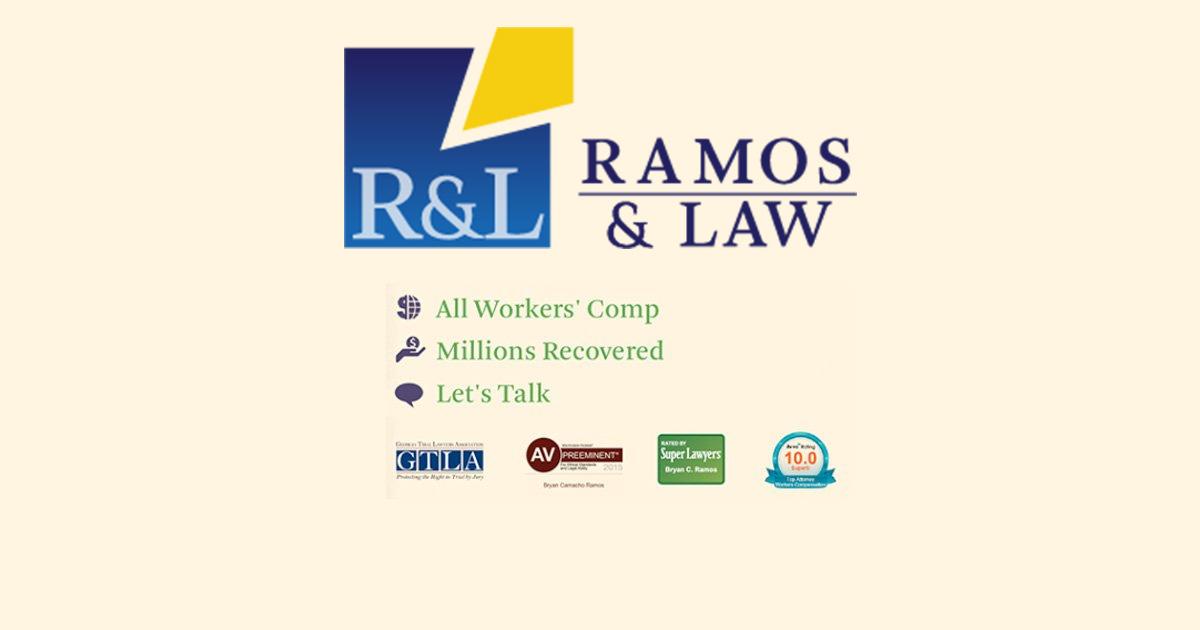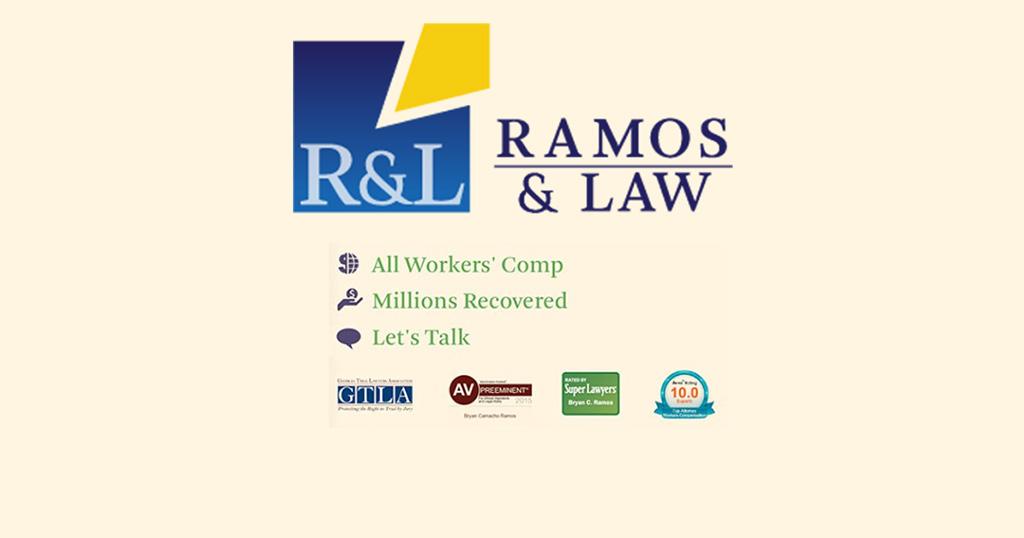 According to the Atlanta Journal Constitution, dozens of Atlanta city workers, including Department of Corrections and airport employees, were notified on Tuesday, June 8, 2010 that they would be terminated at the end of this fiscal year.  Atlanta Mayor Kasim Reed warned members of the City Council's finance executive committee that layoffs were coming.   Mayor Reed also indicated that in April 2010 67 airport workers would lose their jobs and another 62 vacant positions would be terminated. He also noted that other city agencies would be hit as well, but did not say what positions and how many.
In the event that some of these workers were injured on the job with existing medical restrictions as a result of the work injury, they may be entitled to workers' compensation benefits. These workers may have experienced a "change of economic condition".  In these cases, they are required to take certain steps to make them eligible for benefits.  Moreover, they will be required to demonstrate to the State Board of Workers' Compensation that their work-related restrictions are keeping them from returning to the workforce.
If these workers are totally disabled because of the work injury and are also laid off, there is a good chance that they are entitled workers' compensation benefits in terms of weekly income checks and medical treatment.
If you are one of these injured workers, please call Ramos & Law today.