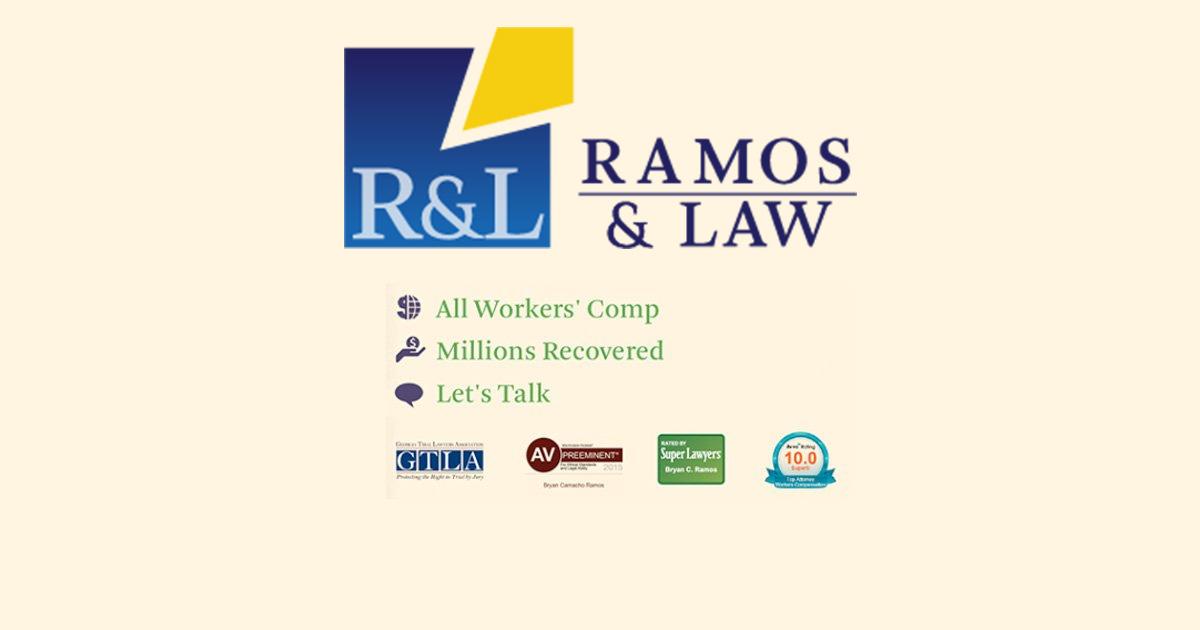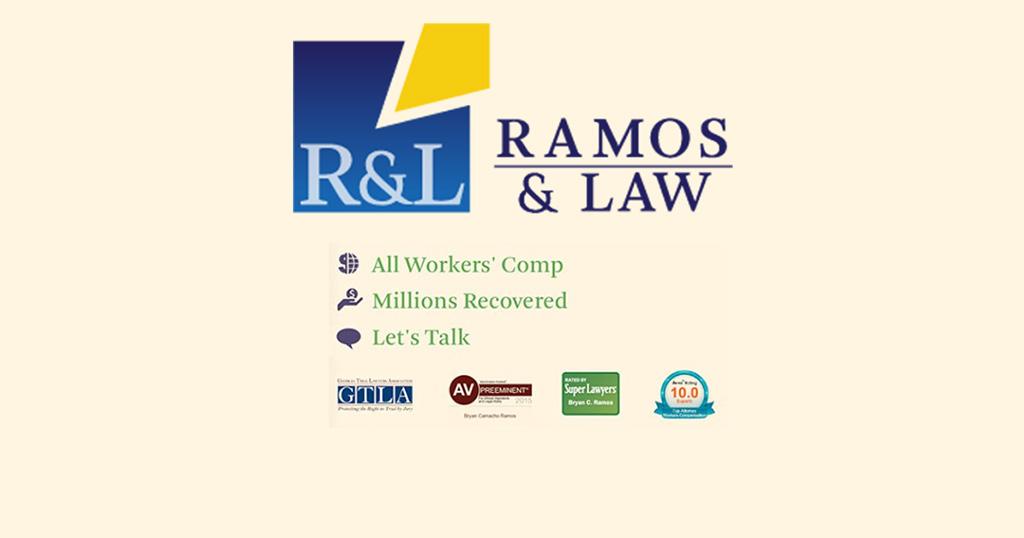 Employees injured on or after July 1, 2013 will be operating under a new set of rules. Georgia House Bill 154 was signed into law by Governor Nathan Deal. The new law limits medical treatment for injured workers to a maximum 400 weeks from the accident date unless the occupational injury was catastrophically designated by the State Board of Workers' Compensation.
For lump sum advance payments, the interest will be reduced from 7 percent per year to 5 percent.
For those returning to work, an employee must attempt a suitable job offered by the employer for either eight cumulative hours or one scheduled workday, whichever is greater, but be unable to do so for more than 15 days before the employer/insurer is required to reinstate benefits.
On a positive note for injured workers, the new law provides for medical mileage reimbursement to be issued within 15 days from the receipt of proper documentation by the employer/insurer. Failure to pay for reimbursement 30 days after its due date results in a 10 percent penalty. After 60 days, but within 90 days, the penalty increases to 20 percent. Payments made after 90 days will be subject to the 20 percent penalty plus interest in the amount of 12% per year from the ninety-first day after charges were due.
Also, the maximum rate for temporary total disability (TTD) benefits will be increased from $500.00 to $525.00. The maximum rate for temporary partial disability benefits will increase from $334.00 to $350.00 for a period not exceeding 350 weeks from the date of injury.
To view the bill click here.