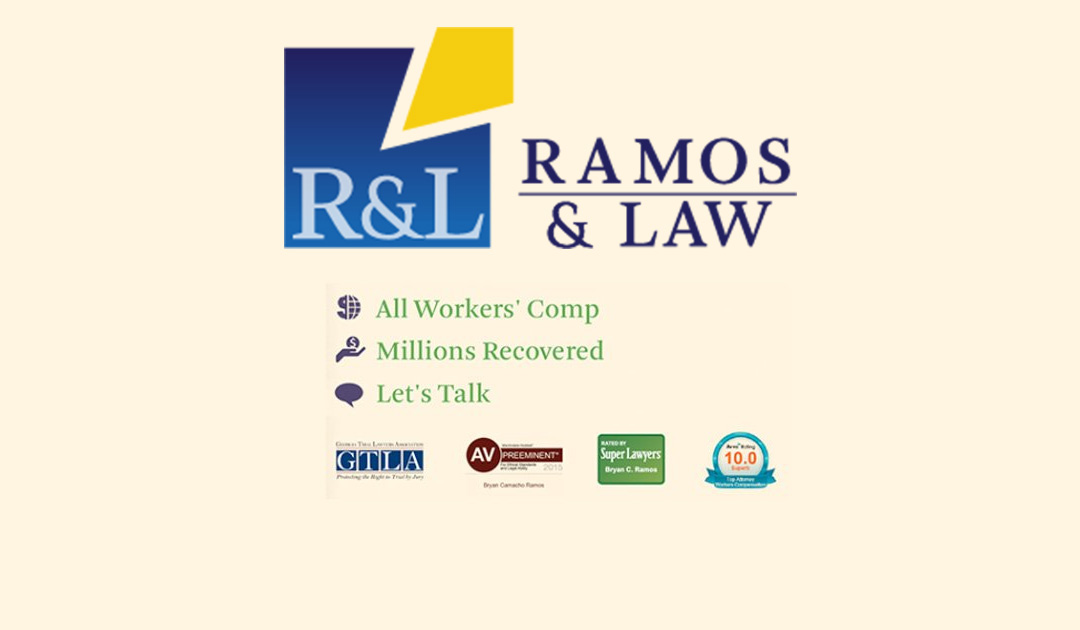 Much attention has been brought to the dangers of drinking and driving. Less is talked about regarding drinking on-the-job, which can be equally dangerous. Not only is an intoxicated worker putting himself and others at-risk, but there is also a good chance a workers'...
read more
CONTACT RAMOS & LAW:
EXPERIENCED WORKERS' COMP LAWYERS IN GEORGIA
Have you or someone you love been hurt at work? There are certain deadlines in the Georgia Workers' Comp system.
Fill out the contact form below for a free consultation to examine your rights, or call us at (770) 637-0105, even if you've been denied benefits.
* We value your privacy, all information is kept  strictly confidential.
Your Atlanta Workers' Comp Attorneys
Advocating for Georgia's Injured Workers since 2005.